Love to help people? Looking for a job on campus with a flexible schedule?  The Reynolds Academic Support Center (ASC) is hiring tutors!
If you're interested, you can Apply to become a tutor at the ASC website.  Not convinced? Here are five reasons you should become a tutor. 
1. Tutoring is a paid position on campus with flexible hours.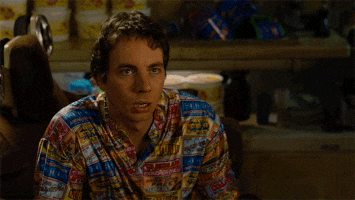 Being a working student sometimes requires Herculean scheduling. But what if you worked at school?
One of the biggest benefits to becoming a tutor is the convenience of working where you take classes. Flexible scheduling gives you the ability to help set your working hours, so you can cut down on time spent running between work and school.
The pay is pretty good too! Most tutors earn around $9 an hour for work that's personally and professionally rewarding.

2. Tutoring is personally rewarding.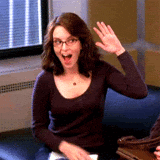 Put aside for a moment the professional benefits of tutoring. How many other jobs can you walk away from, knowing that you've helped another student? Tutoring is one of those jobs that you feel great about doing. It's your chance to help others while also improving your own college experience.

3. Tutoring makes you a better student.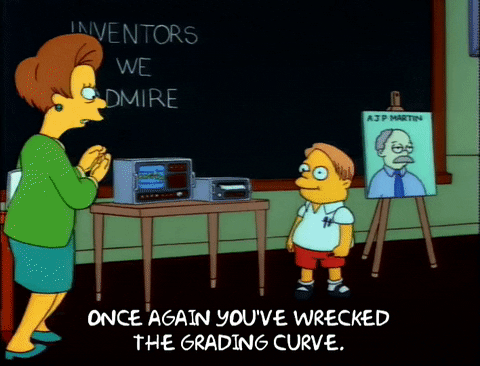 Studies show that tutoring can help you become a better student and improve your overall experience in college. Beyond a more sophisticated grasp of your subject area, tutoring also improves your communication, organizational, and leadership skills … three things that are essential for success in school and your future career.

4. Tutoring helps you develop the "soft skills" that employers want.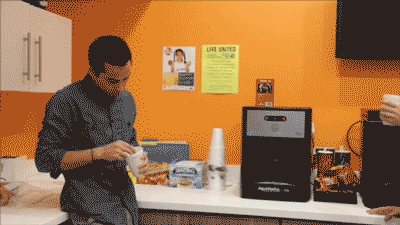 Employers want employees who can work independently, who are comfortable taking on big responsibilities, and who know how to communicate and lead others. This is exactly what tutoring teaches you to do. Tutoring also helps you develop the interpersonal skills that set you apart from other job candidates. Tutoring is an invaluable addition to your resume!
Also, tutoring is great experience for future teachers, writers, and communicators. As a tutor, you'll be challenged to find new ways to communication complex information, to develop new ways to reach students, and to better understand how learning takes place.

5. Tutoring builds relationships with faculty and mentors.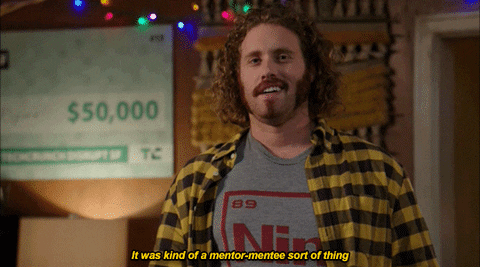 Asking for advice or letters of recommendation can be nerve-wracking. Fortunately, tutoring helps you develop the relationships with faculty and staff members that often lead to mentorships and great recommendations.